Sign up for an info session or check out one of our upcoming events!
Hamburger Mary's Charity Bingo for CASA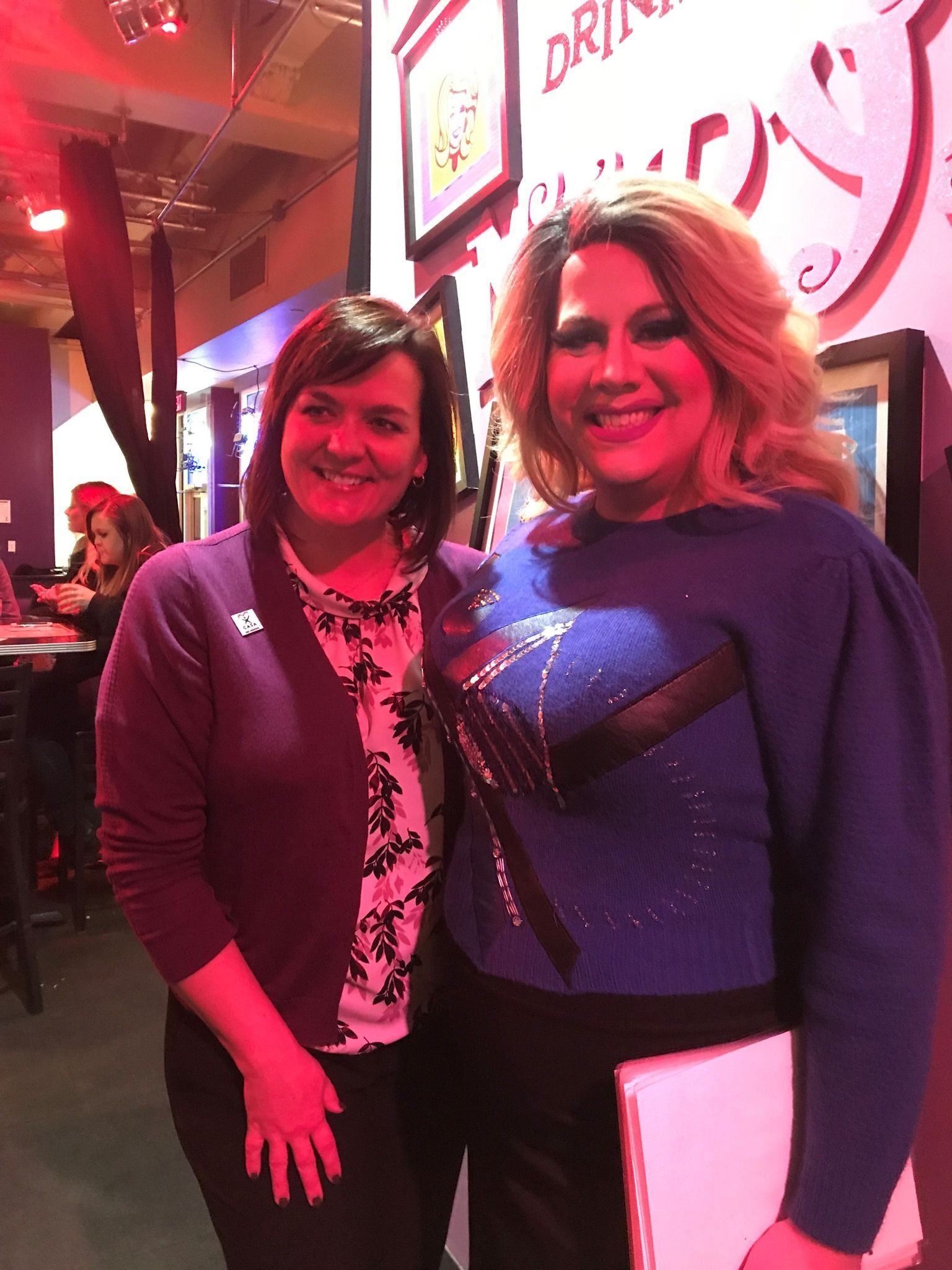 Save the date on your calendar for a wild night of Charity Bingo at Hamburger Mary's! This is BINGO for adults, so leave the kids with a sitter and arrive early (we recommend 6-6:30 p.m.) so you can enjoy some Macho Nachos with an adult beverage before the festivities begin. Make your reservation in advance by calling (816) 842-1919 or reserve online so that your whole party can sit together. Bring cash for your Bingo cards - $10 gets you 10 rounds of Bingo - and cash for 50/50 raffle tickets to win fabulous prizes! All the money raised from the sale of Bingo cards directly supports CASA's mission of advocating for children in foster care.