Sign up for an info session or check out one of our upcoming events!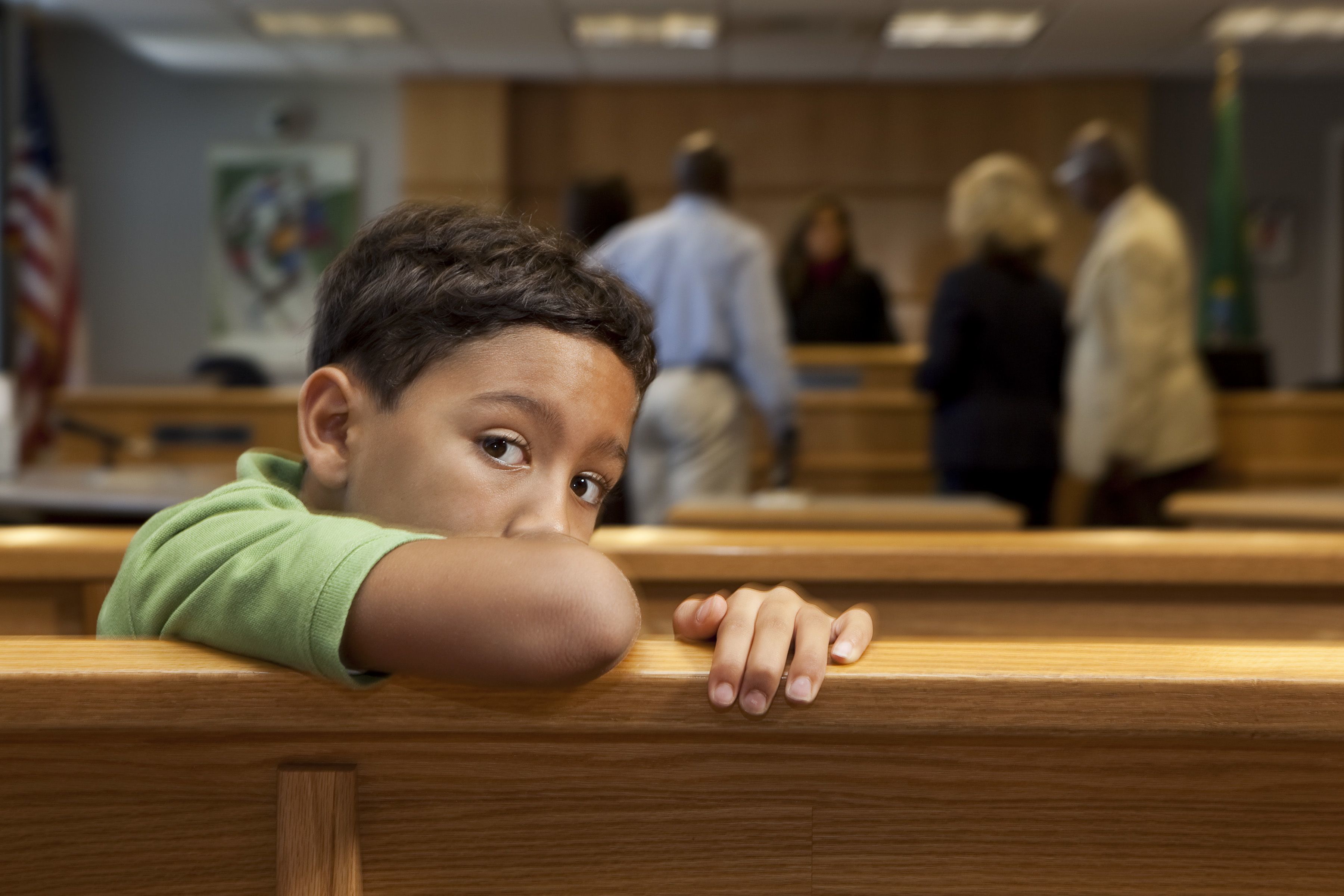 CLE: Missouri 8.0 hours includes 1.0 ethics and 2.0 elimination of bias
Kansas credit pending
Cost: $175 attorney
Free to attorneys who commit to one pro-bono CASA GAL case and free to non-attorney CASA volunteers.
This program satisfies both the 8-hour and 3-hour CLE requirements of Standard 14.0 of the Missouri Supreme Court's Standards for Guardians ad Litem.
8:00 a.m. Webcast Access
8:30 a.m. - 4:40 p.m. Webinar
Speakers will discuss:
-Missouri Supreme Court GAL Standards
-Child Welfare Legal Framework
-Timeline of a Family Court Case and Permanency Options
-The Effects of Trauma on children and Families
-How to Engage with Children as the GAL
-Ethics, Diversity, Elimination of Bias, Inclusion, and Best Interest
Cost: $175 attorneys
Free for attorneys who commit to one pro-bono CASA GAL case and non-attorney CASA volunteers