Make the Season Brighter!
Calling all elves! This holiday season, CASA is providing gifts to all children with cases managed by the Children's Division through our Holiday Drive.  We have their Wish Lists and we are looking for "elves" to help fill each list.  Make it a team project!  Get your office, club, place of worship, or service organization to help. CASA Staff are available to come speak at your holiday event in support of any holiday gift drive you host Or you can purchase general items from our CASA Amazon Registry and we will make sure they get to a child/youth who will be happy to receive them Our CASA Volunteers will deliver gifts to the children's caregivers. Thank you for making the holidays brighter for Jackson County children and youth!
Gift Cards
Not a big shopper? Our greatest need is for our teens and older youth. They would love gift cards to places like Hy-Vee, Target, Wal-Mart, Quik Trip, Amazon, and Uber. Many of them are living on their own.
Help Make Memories
Sometimes siblings are placed in different foster homes. Consider a gift that could help facilitate a memorable sibling visit, like a gift card to The Main Event, Science City, Wonderscope, Ceramic Cafe, or the movies.
If you or your organization would like to organize a gift drive, please contact us! Respectfully, we ask you not to use Jackson County CASA's logo or information without permission.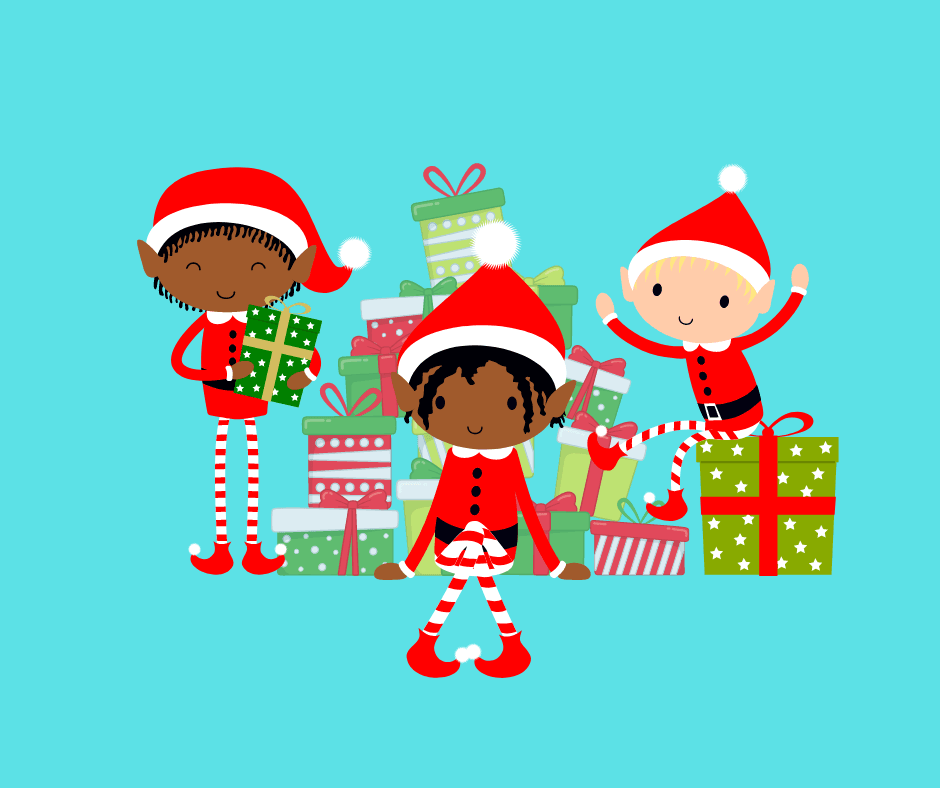 You can request a child's Wish List using this form, or purchase any items from our General Holiday Wish List below and drop them at the CASA house. Or, pick out a few items from our Amazon Registry below and we will make sure they get to a child who will be delighted to receive them.